SENEX
An elderly lump of clay finds himself rejected by freind and foe when his money runs short.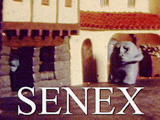 © 1980 Tom Sephton
Story and Animation: Tom Sephton
Music Score: John Polese
Voice Talent:

Allen Ling
Cindy Sun
Lawrence Muilenburg
Lambert Ling
Bill McNab
Melanie Shaw
Cynthia Gouw
---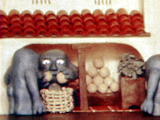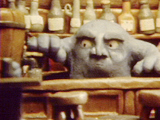 "Thats five coppers."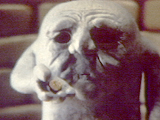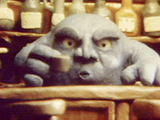 "Is that all the money you've got? Get out..."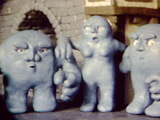 "We ain't gonna hurt ya...bad."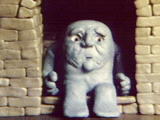 Broke, beaten, bummed out; a bad day for an old lump of clay.
---