The Streets of San Francisco Music Video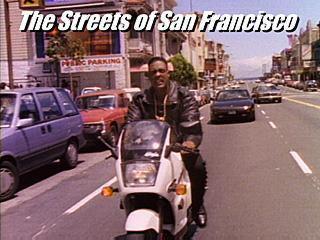 Video and Music ©1990 Bentley Records
Play Video High Speed
Play Video DSL or Cable
Play Video ISDN or DSL
Play Video 56K modem

Produced by: Cameron Brown, Tom Sephton, Paula Telander, Richard Haynie
Executive Producer: Anthony Perry
Cinematographer: Tom Sephton
Offline Editors: Richard Haynie, Cameron Brown
Online Editor: Dennis Marriot
Costume Designer/Make-up Artist: Paula Telander
Production Coordinator/Set Dresser: Heidi Foley
Animation and Graphics: Tom Sephton
Set in the mean streets and steamy gyms of San Francisco, Dontay Newman makes his debut as a rap artist.
---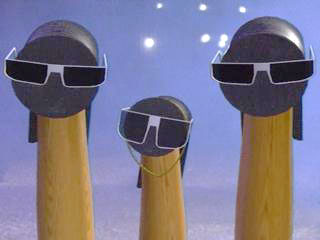 Having originally gained rap music fame as MC Hammer's bodyguard, Dontay declares his independence from his former boss. The Hammer posse is no match for Dontay and his gallant crusaders.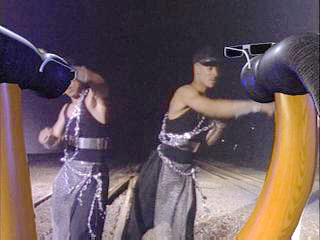 ---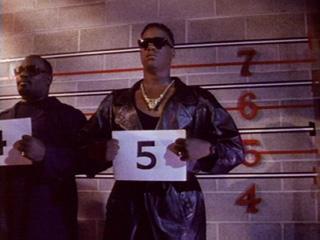 Facing jealous busters and false accusations, Dontay goes on to clean up the streets.
---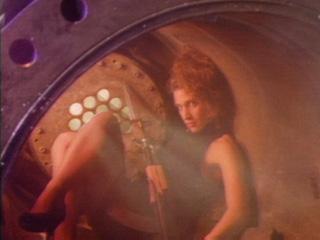 Dontay's loyal fans carry on the battle, always ready to defend their champion.
---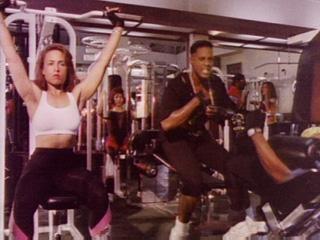 Always strong and always ready, Dontay enjoys the fruits of victory.
---